Hey viewer, SethB here, and welcome to my online place in the world of gaming. Generally, I love games that surround building things such as Minecraft and Minetest, however I don't limit my exploits so you will also see me sharing the outcome of different games that I try whether they be new or old school.
Do stay awhile and check out some of the latest games I've played from my YouTube channel. If you haven't already done it, make sure to SUBSCRIBE and help me get my numbers up!
SethB's Latest Played Games
Check below to see the latest games I've uploaded to my Youtube Channel.

Subscribe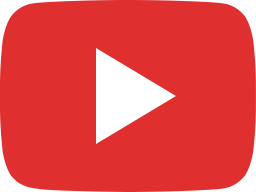 Brawl Stars Gameplay #1 #gaming #games #brawlstars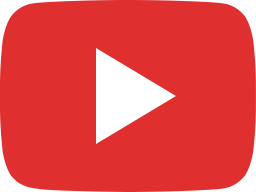 Brawl Stars New Brawler Gray Gameplay #1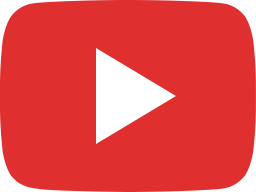 Hill Climb Racing 2 4 Beast Challenges From @VittorioGPYT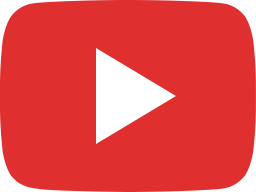 Mario Forever Android World 1 Speedrun With Fire Flower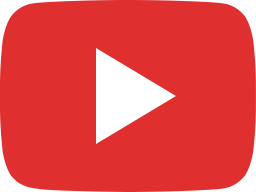 Hill Climb Racing 2 Friendly Challenges #2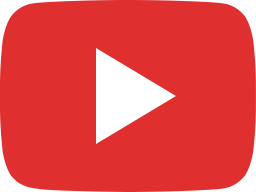 I Made a New Team in Hill Climb Racing 2 + Lowrider Public Event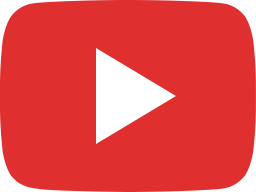 Hill Climb Racing 2 Beating @Nj hcr2 All 13 Paw Challenges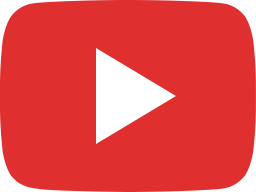 Hill Climb Racing 2 New Account And 21km+ In Forest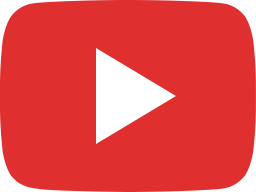 Hill Climb Racing 2 29k in Impatience Team Event Using Low Parts | by SethB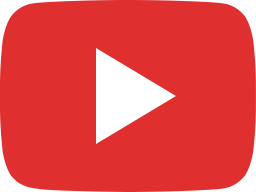 Hill Climb Racing 2 I Won a hard challenge And i got 26.7k in Team Event Using Low-Mid Parts/Cars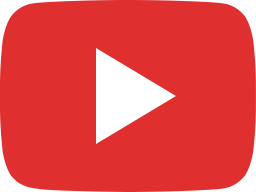 Hill Climb Racing 2 Down With The Quickness New Team Event | by SethB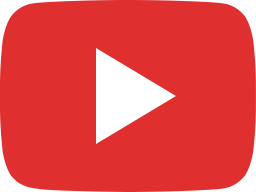 Hill Climb Racing 2 Chinese Version New Moon Event | by SethB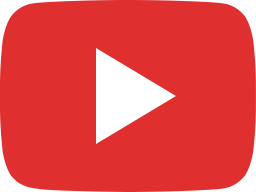 Hill Climb Racing 2 We Can't Stop New Public Event | by SethB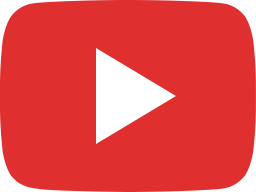 Snake.io Snake Legends Event | by SethB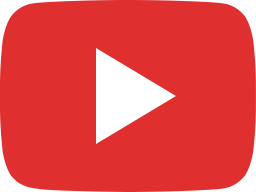 Tasty Planet Forever Cat Level 1 to 11 | by SethB